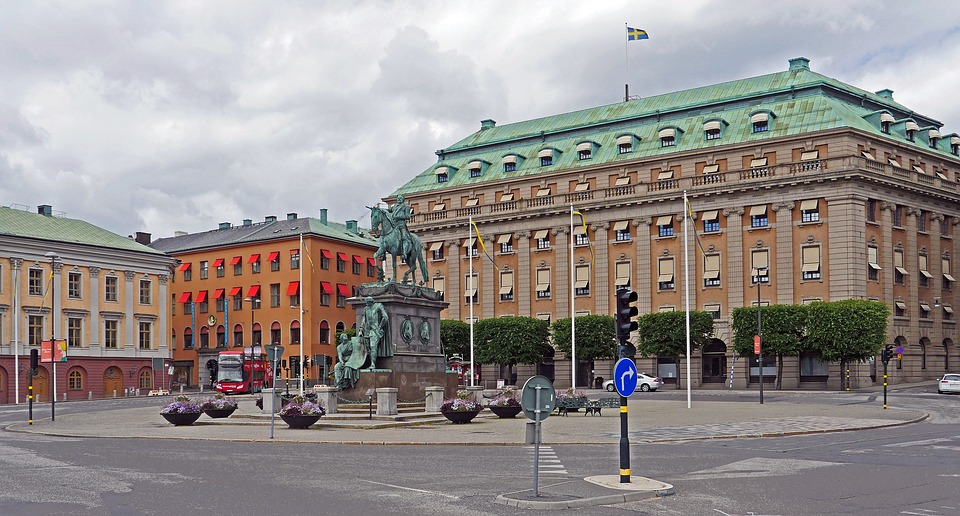 Welcome to Stockholm, the capital of Scandinavia!
Stockholm – city of islands. "Venice" of the north.

Stockholm is a town full of water. Clean, fresh water. A place where
people fish right in front of the Royal Castle.
Where medeival, cobblestoned alleys are the home of the latest brand shops.
Where people are as keen on new technology as they are on celebrating
history. Where clubbing is as popular as the Sunday walk in the
countryside park Djurgården, right downtown.
Where boats are a public transport as good as any.
Where "genuine" is as given a word as "friendly".
Welcome to Stockholm Quiz – the greatest way to get to know Stockholm
Try our Quizzes!